Colorado Animal Sanctuary Euthanizes All Animals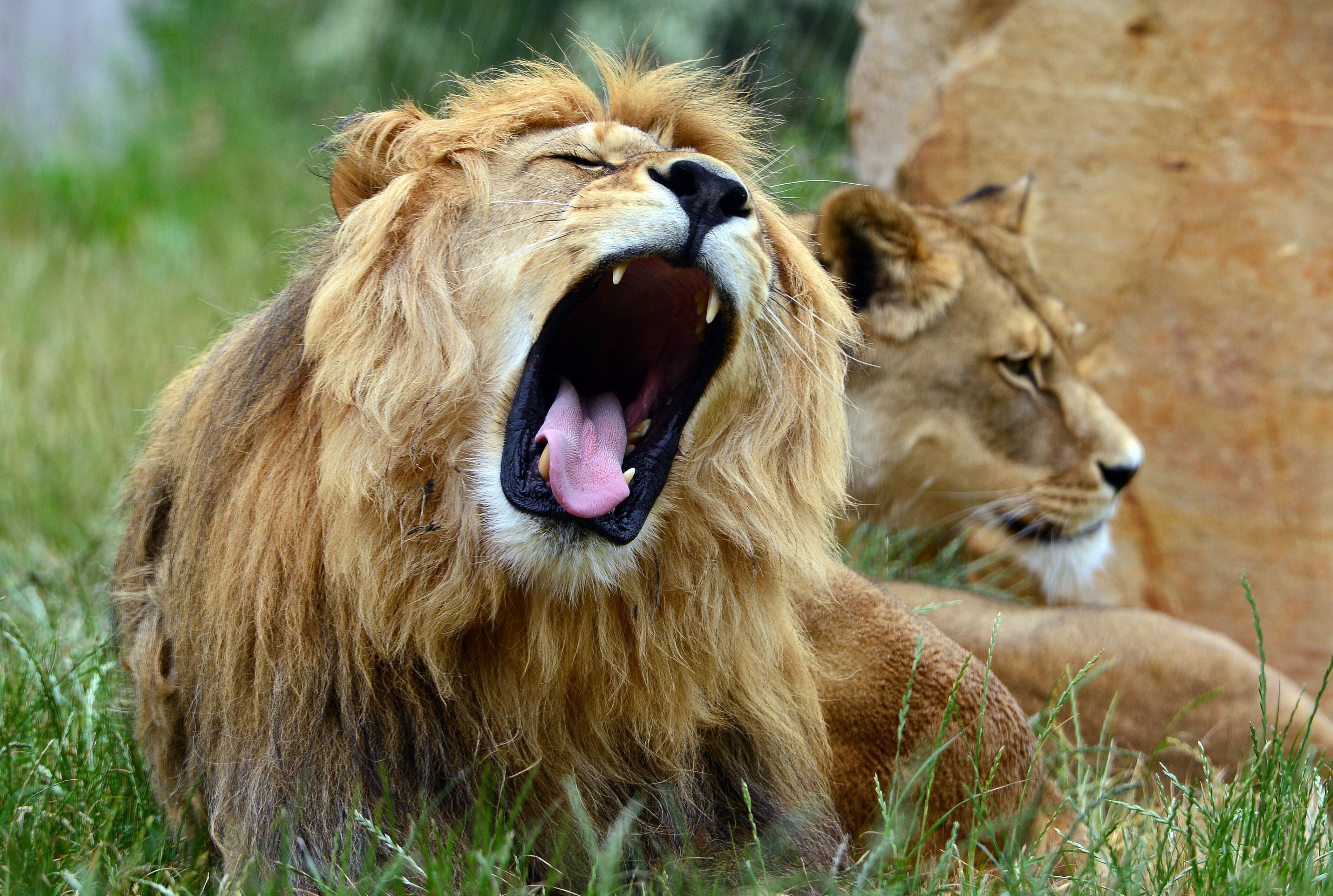 (NEWSER) – Amid a "shocking" tragedy, locals say something smells fishy in central Colorado. On April 12, after the owners of the Lion's Gate wild animal sanctuary requested to move to a nearby but more urban location citing safety concerns after recurring flooding on the property, Elbert County commissioners voted no, citing safety concerns, reports the Denver Post. Then on April 20, the sanctuary suddenly euthanized all 11 of its animals—three lions, three tigers, and five bears—and the Lion's Gate web site went dark, showing only the words, "This account has been suspended." The owner of a nearby, larger sanctuary says he had offered to take the animals, but co-owner Dr. Joan Laub and a sanctuary volunteer say the senior animals wouldn't have survived a move to a larger sanctuary and that the county commission's vote forced the sanctuary's hand, reports CBS4.
On a Care2 Petition page launched months ago, Laub wrote that Colorado Parks and Wildlife had authorized a move to 85 acres the sanctuary also owns in a more urban part of the county, though she listed 18 animals at the time. County Chairman Danny Wilcox, meanwhile, tells Huffington Post that the commission is "shocked" the animals were put down after the owners had said they'd continue to operate if their request was denied. A spokeswoman for Colorado Parks and Wildlife calls the killings unprecedented: "This has never happened before in our state." One of the owners was once accused of smuggling cats, per the Denver Post in 2006, and the owner of the larger sanctuary theorizes to the Huffington Post that issues with licensing made it difficult for Lion's Gate to get funding. (See why this vet killed herself with a euthanasia drug.)

New Hampshire Today
Want to know more about New Hampshire Today? Get their official bio, social pages & articles on News Radio 610!
Read more